bio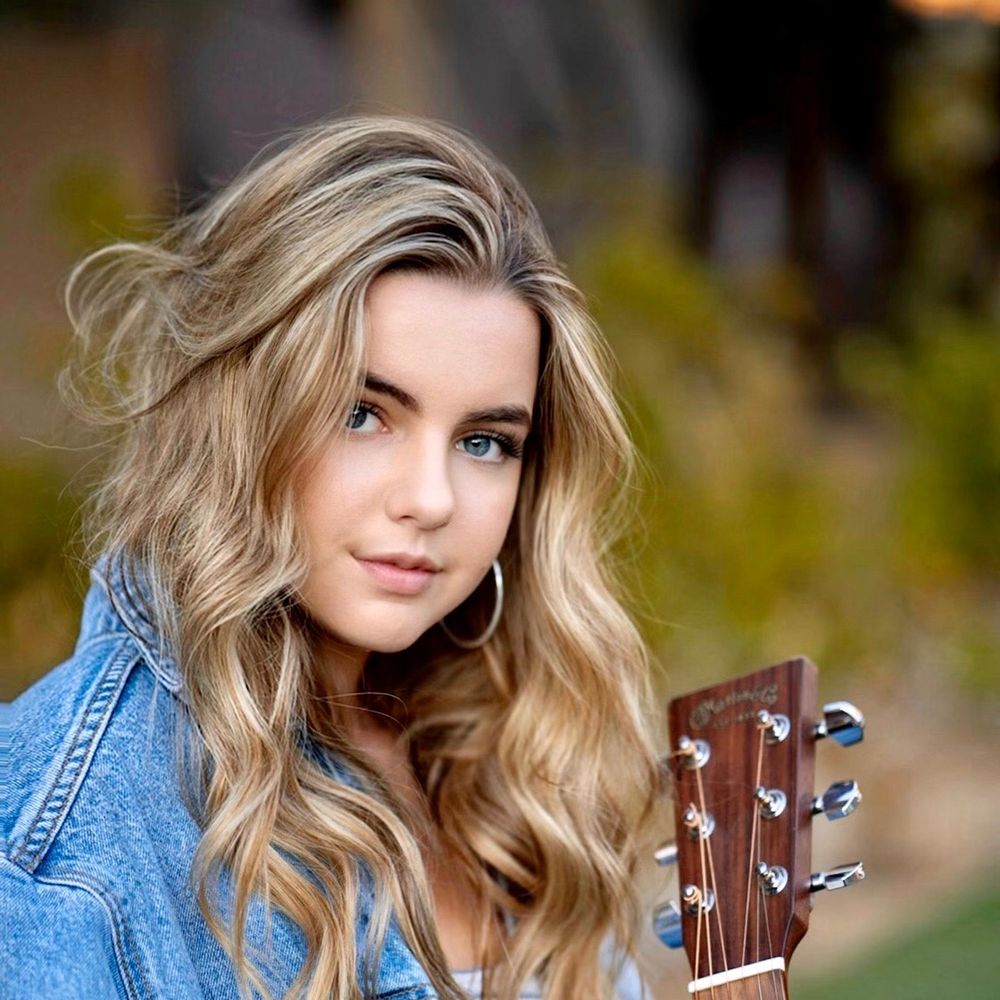 ChloA Watson is a 17-year old aspiring singer-songwriter and musician from Las Vegas, Nevada. Even though ChloA is in the early stages of her career, she has already won several awards for her music including three-time Unsigned Only teen winner, two-time semi-finalist for the International Songwriting Contest and Music City SongStar contest.  Her raw, poignant voice complements her soulful songwriting, and has drawn comparisons reminiscent of Adele, Amy Winehouse, Corrine Baily and Norah Jones.  ChloA spent much of her childhood reading and hanging out with her late grandmother who was born in the 1920's where they would listen to all her favorite singers together, including ChloA's favorites Frank Sinatra, Etta James and Ray Charles.  At age 16, ChloA wrote the lyrics and melody to Reality which she dedicated her first month of sales to the Leukemia and Lymphoma Society in honor of a close relative diagnosed with cancer.  Inspired by a first crush, ChloA wanted to explore love with her second single "YOU".  "YOU" paints the age-old story of how love can be blind, but takes it a step further to encompass the fear that comes with facing the expression of love. A song many can relate to.  ChloA's next single "YOU" will be released on all platforms on Thursday, July 23, 2020.
"With ChloA's astonishingly mature, emotive soulful voice, is a future vocal pop/R &B sensation. Upon listening to YOU, it's hard to believe that ChloA is only seventeen years old. Not only does her voice have depth and the sound of someone fifteen years her senior, as a songwriter, ChloA's lyrics seem to have been written by someone with far more life experience than her given age. Anyone who loves great R & B pop and vocals, will love YOU." 
                         - Ama Cruz an instrumentalist and writer, who has over a decade of professional experience in media production and arts management, including her time working for Sony's Latin/Jazz PR division. She began working in radio, and has contributed as a music journalist and editor for publications.